Welcome to WBER Real Rock Radio established Nov. 2016. The station is Album Oriented Rock. In the commitment to rock we flashback to the 70's with 3 hours each Monday night 7 to 10 EST. Tune in Thursday night for the House of Hair with 2 hours of 80's Rock 8 to 10 EST, Settle in Sunday mornings for the 7th Day Leftovers Show with 4 hours of classic rock from 9 to 1 EST. With 30 plus years in rock we believe in rocks past, present, future. This is all about you the fans the music and the artist. Now part of the Live365 Radio Group we stand commited to make this station the best rock available on the internet. In doing so we want to invite you the fans to the best rock experience on the planet and thank you for being part of the WBER Rock Nation. Contact realrockwber@yahoo.com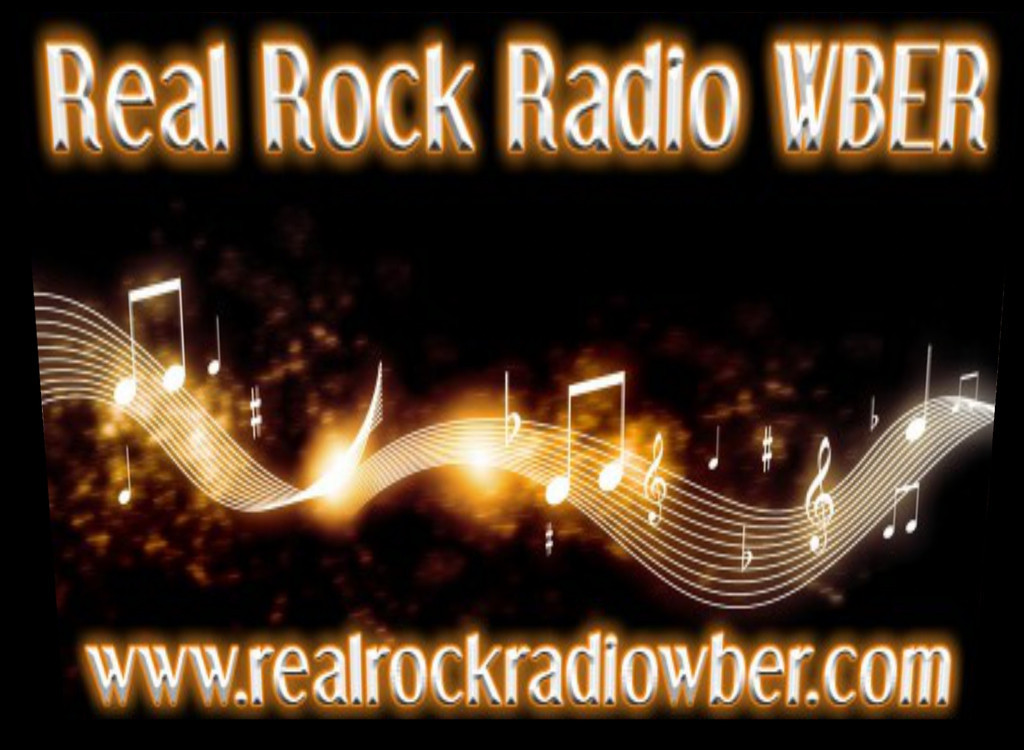 International Listeners Click Play Button Below!!
Listen Here

Stay tuned for music events coming soon as we prepare for the upcoming Holiday's.
Relieve the stress all go through and use our mobile app at work, home, your car. We want to wish you the happiest of Holiday's!!!

Rock Block Weekend the second weekend each Month!!